Consolidated Club
Dobbins ARB –

1537 Atlantic Ave SE

,

Bldg 806

,

Dobbins ARB

,

GA

30060
Dobbins Consolidated Club
Dobbins Consolidated Club Website
Hours Info

See description section for detailed hours information.
The Dobbins Club, located on Dobbins ADB, provides a full range of services including elegant dining, gracious protocol service, private parties and general entertaining for Dobbins personnel and their families. The Dobbins Club hosts special events like Easter and Mother's Day brunch, Valentine's Day dinner and more.
Membership to the club is open to all with base access.
Hours:
Mon thru Fri • Breakfast 0630–1000
• Lunch 1100–1300
UTA Weekends • Breakfast 0530–1000
• Lunch 1030–1300
A Starbucks is also located inside the Consolidated Club. Hours are M-F from 0600-1400. On UTA's from 0530-0930
Source: Dobbins ARB FSS Website
Photos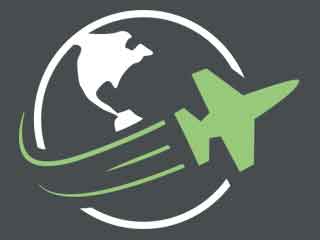 Reviews
Called in a 5 large pizza lunch order for a NAF crew working at the base. The food was prepared well and the customer service was outstanding. The order was ready at the time requested. The Manger and crew should be commended. I would highly recommend more people take advantage of this facility to meet their lunch time needs.

posted 8 months ago

The air conditioner in the Bar area of the club has not been working properly for some time now and it is uncomfortably warm in there for both employee and patrons.

posted over 3 years ago