Embedded Behavioral Health (EBH 3CAB/USASOC)
EBH 3CAB/USASOC Phone

EBH 3CAB/USASOC Alt Phone
The Embedded Behavioral Health (EBH) Clinic at Hunter Army Airfield is a specialty clinic under the Department of Behavioral Health (DBH) at Winn Army Community Hospital (WINNACH). Each clinic is located in close proximity to an assigned Brigade and provides behavioral health treatment to the Soldiers of each Battalion to improve access to and continuity of behavioral health care. The EBH model is an early intervention and evidence based treatment model that promotes Soldier readiness through identification of trends, working closely with leaders to mitigate high risk behaviors, and report safety status of Soldiers.
Source: http://winn.amedd.army.mil
Photos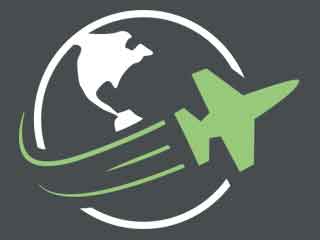 Reviews
There are no reviews yet. Be the first to review Embedded Behavioral Health (EBH 3CAB/USASOC) at Hunter Army Airfield!