Appointment Line

After Hours FS
Luke AFB 56th Medical Group Website
Hours Info

3rd Wed of the month hours: 1100-1600; Sick call 0730-0800 (except Thursdays & 3rd Wednesday)
The 56th Aerospace Medicine Squadron consists of five flights:
Flight Medicine
Public Health & Force Health Management
Bioenvironmental Engineering
Optometry
Separations & Health Promotions
Flight Medicine Clinic
The Flight Medicine Clinic Supports the 56th Fighter Wing flying/training and deployment mission through superior aeromedical, occupational, environmental and preventative medicine programs. They provide routine medical care to the base flying population and their dependents. Personnel eligible for medical care include pilots, navigators, air traffic controllers, flight engineers, and all personnel and their dependents that hold a 2992 clearance to fly.
Important Notes:
Routine Medical appointments can be made by calling (623) 856-CARE (2273).
For afterhours care; contact the Flight Surgeon on-call via the Luke AFB Command Post at (623) 856-5600.
Should a flyer be seen outside of the Flight Medicine Clinic, it is their responsibility to notify the Flight Surgeon as soon as possible. Flyers may NOT fly until cleared by a Flight Surgeon after receiving treatment in an ER or from a provider outside the hospital.
Source: airforcemedicine.af.mil
Photos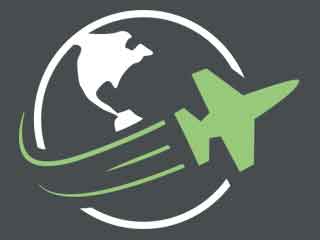 Reviews
There are no reviews yet. Be the first to review Medical Clinic - The 56th Aerospace Medicine Squadron at Luke AFB!