3rd Battalion, 4th Marine Regiment
Officer of the Day Phone

Deployment Readiness Coordinator Phone

Chaplain Phone
Unit Website

Unit Facebook Link
The Marines of 3rd Battalion, 4th Marines, 7th Marine Regiment, unveiled their new command post aboard Marine Corps Air Ground Combat Center Twentynine Palms, California. Aug. 7, 2015.
The battalion was deactivated in May, 2014 after the Marine Corps began decreasing its footprint in order to comply with lowering its force size to about 175,000 as directed by congress.
Due to the increasing operational requirements around the world, Headquarters Marine Corps authorized the reactivation of 3/4 starting October 1, 2015. The official activation ceremony will take place Sept. 17, 2015, aboard Twentynine Palms.
3rd Battalion, 4th Marine Regiment
1st MarDiv (REIN) MCAGCC
Twentynine Palms
CA, 92278-8265
Source: 1stmardiv.marines
Photos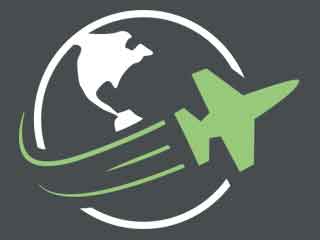 Reviews
There are no reviews yet. Be the first to review 3rd Battalion, 4th Marine Regiment at 29 Palms Marine Base!