Community Center Gym Phone
Hours Info

24/7 access with purchased key card, please see below.
The Community Center Fitness Center is available 24/7. For access, participants must be 18 or older with base privileges. A 24 Hour Access Key can be purchased at the Community Center and costs $39 for a year. For information please call 760-830-3380.
The MCCS Community Center has state-of-art equipment in their cardio room. This room is available to patrons 18 years and older. There is a rowing machine, ellipticals, an arc trainer, spin bikes and treadmills. They offer a Body Fat Analysis from 0800-1800. The Community Center has a basketball court that can be reserved for team or individual use. The facility provides basketballs and volleyballs at no charge.
Fitness classes are held here on a daily basis. Children are permitted to be present at some fitness classes, however parents are still responsible to keep an eye on their child(ren) while taking the class. They also have a kids room located in the cardio room as an option for the parents so they can watch their kids while they work out. Kids room rules are as follows: NO FOOD or DRINKS other than water due to allergies, diapers are to be changed in the facility bathrooms and parents must supervise and clean up after the children before leaving the room.
Source: MCCS 29 Palms Gyms Website
Photos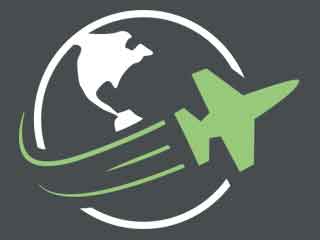 Reviews
There are no reviews yet. Be the first to review Community Center Gym at 29 Palms Marine Base!