Fitness Center - West Gym
West Gym Fitness Center Phone

West Gym Fitness Center Alt Phone
29 Palms MCCS Gyms Website
The West Gym at 29 Palms offers great amenities for anyone's workout including a sauna, steam room, gymnasium, rock climbing cave, hypoxic training chamber and two cardio rooms. The cardio rooms include treadmills, ellipticals, stair steppers and a variety of stationary bikes. The West Gym offers Keiser equipment with pneumatic technology. The outdoor turf area is capable of supporting individual and small unit PT sessions, providing a variety of outdoor use equipment for aerobic, agility, strength and power.
Source: MCCS 29 Palms Gym Website
Photos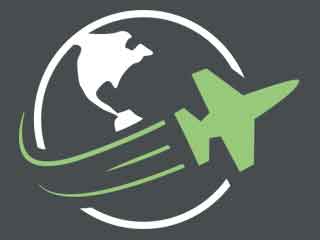 Reviews
There are no reviews yet. Be the first to review Fitness Center - West Gym at 29 Palms Marine Base!