Lifestyle, Insights, Networking, Knowledge & Skills (L.I.N.K.S.) at 29 Palms is an official Marine Corps program which helps families connect to the Corps. The Marine Corps has expanded its definition of family, to include the family Marines were born into, sworn into, and married into.
The L.I.N.K.S. program now offers multiple classes to accommodate all aspects of a Marine's family: L.I.N.K.S. for Spouses, L.I.N.K.S. for Teens, L.I.N.K.S. for School-Age Kids, L.I.N.K.S. for Marines, and L.I.N.K.S. for Marine Parents and Extended Family.
Source: LINKS Website
Photos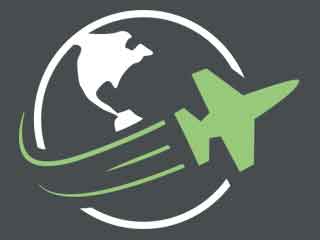 Reviews
There are no reviews yet. Be the first to review LINKS at 29 Palms Marine Base!