Prevention and Education Services
Prevention and Education Services Phone
Prevention and Education Services Website
The Family Advocacy Program's Prevention and Education team (P&E) at 29 Palms focuses on the prevention of child abuse and intimate partner violence. P&E offers evidence based workshops and courses to assist service members and their families in developing skills to effectively manage high risk situations that could lead to family violence.
Some workshops include:
Century Anger Management
Married and Loving It!
Couples Communication Techniques
Basic Information About Intimate Partner & Child Abuse

All courses are open to service members and their families who are eligible for medical treatment facilities treatment. At the request of commands, courses may be tailored and offered at individual units based upon need and availability.
The Prevention and Education Specialist facilitates the following briefs and trainings:

Child abuse and neglect awareness, and prevention and identification training for professionals and paraprofessionals working with children aboard the installation.
Annual child abuse and neglect, and intimate partner violence training to commands to satisfy required training as outlined in MCO 1754.11
Incident Determination Committee (IDC) training for all commanders and command representatives who are appointed to serve on the committee.
Prevention and Education Services
The Prevention and Education Specialists offer command briefs that satisfy military requirements for mandatory trainings as well as general classes for dependents. Some of the trainings offered are:
Domestic Violence
Child Abuse
Sexual Assault
Stress/Anger Management
Coping With Deployment (as a part of MCFTB series)
Suicide Prevention
Couples Communication
Workplace Stress
Source: Education and Prevention Website
Photos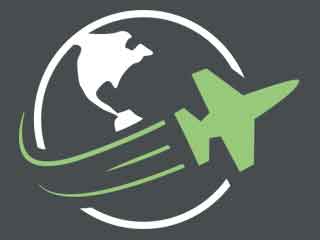 Reviews
There are no reviews yet. Be the first to review Prevention and Education Services at 29 Palms Marine Base!