Twilight Dunes RV Park Phone
Twilight Dunes RV Park Website

RV Storage PDF
Twilight Dunes RV Park at MCAGCC 29 Palms offers 83 spaces available to eligible patrons. Carports and barns are also available. Each site includes hook ups for electricity, water, server, telephone and cable TV.* Mail services are available. Pets are welcome inside the park and must be in compliance with Marine Corps Order P11000.22. Convenient resources are nearby such as a barber, laundromat and market items at the MCX Marine Mart.
The park offers daily and at 30 day rates. Extensions are granted by priority of the RV Park SOP. Any occupants not stationed at MCAGCC on military orders will have to move every 30 days.
*These services and their expenses are the responsibility of the resident and are provided by third-party vendors.
Twilight Dunes Details
Pets are allowed in the RV Park. It is the owner's responsibility to ensure that the pet is under control at all times and that all health and safety rules are followed. Owners are encouraged to walk their pets in the open area adjacent to the park. Please clean up after your pets as soon as possible.
RV Storage Details:
$25 per month per property stored
Gated Facility
Please see the PDF link for more details.
Source: Twilight Dunes RV Park Website
Photos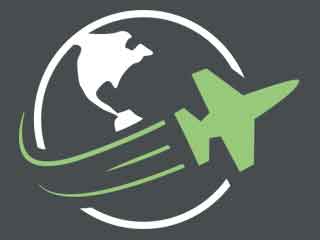 Reviews
There are no reviews yet. Be the first to review Twilight Dunes RV Park at 29 Palms Marine Base!