Picerne Office

Neighborhood Office
Hours Info

Call for details
Picerne Military Housing Office
Leasing and Relocation Office
2727 Chesapeake Blvd
Aberdeen Proving Ground, MD 21005
Phone: 410.305.1076
Toll-Free: 1.877.276.6659
Fax: 410.305.1077
Neighborhood Office
2727 Chesapeake Blvd
Aberdeen Proving Ground, MD 21005
Phone: 410.305.1076
Toll-Free: 1.877.276.6659
Fax: 410.305.1077
Location: Located at the head of the Chesapeake Bay, 165 miles SE of New York City;
60 miles NE of Washington D.C.; 20 miles NE of Baltimore. Off I-95 take exit 85 east
onto Rt 22 (3 miles).
Photos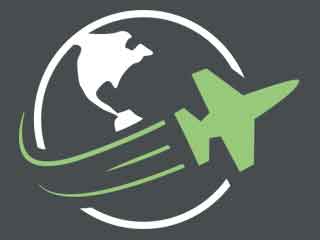 Reviews
There are no reviews yet. Be the first to review Housing Office at Aberdeen Proving Ground!