Lodging - Coalition Compound
There are 143 trailers in CC; each trailer contains 30 rooms. Every room is furnished to lodge two individuals. Since these trailers do not have indoor plumbing, guests are required to use one of the many restroom and shower facilities (cadillacs) that are located throughout the compound.
Source: AFCENT Guide
Photos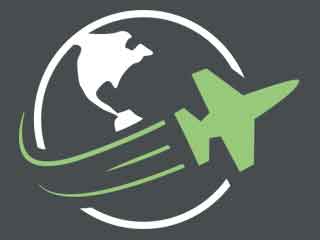 Reviews
There are no reviews yet. Be the first to review Lodging - Coalition Compound at Al Udeid Air Base!