Wild Brew Yonder Coffee Shop at Altus AFB is located inside the Freedom Community Center and serves as the popular choice for most when it comes to that morning cup.
Wild Brew Yonder also serves snacks, breakfast and lunch sandwiches (hot or cold), and a variety of specialty Starbucks coffees, cappuccinos, lattes and other refreshments.
In the summertime, the cafe is open poolside to serve all the best snacks and drinks to keep you cool.
Call the Wild Brew Yonder to place your coffee order ahead!
Source: Altus FSS Website
Photos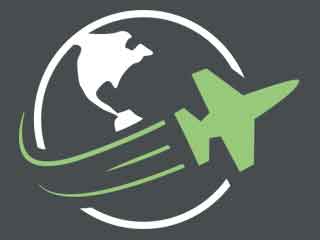 Reviews
Great coffee and the staff is incredible prices are good. I do wish they stayed open till 3:30 to catch the evening shift

posted almost 7 years ago