Personal & Family Readiness Program
Family Readiness Program Phone
Family Readiness Program Website

Family Readiness Program Facebook Page
Hours Info

Closed on AFDW Family Days & Holidays.
The Family Readiness Program at Andrews AFB provides assistance, education and support to individuals, families and leadership during mobilization and deployments, evacuations, local/national emergencies and disaster response. Our Hearts Apart activities ease the burden of family separation due to TDY, deployments and remote tours. DoD members, married or single, including DoD civilians and their families are eligible for Family Readiness Programs.
Seminars/Workshops offered:
- Pre-deployment Support
- Sustainment Support
- Reintegration Support
- Car Care Because We Care
- Hearts Apart activities/events
- Morale calls
- Give Parents a Break
- Career Planning and Employment Workshop
Source: Andrews FSS Website
Photos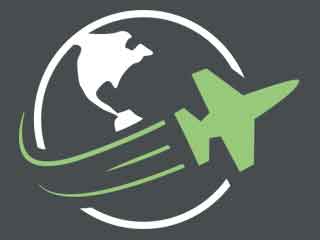 Reviews
There are no reviews yet. Be the first to review Personal & Family Readiness Program at Andrews AFB (Joint Base Andrews)!