Dental Service Website

Balboa Naval Hospital Page
Hours Info

By Appointment
The Dental Department at Naval Hospital Balboa encompasses all dental specialties including; orthodontics, oral and maxillofacial surgery and dental hygiene, available to active duty personnel only. Oral and maxillofacial surgery on a space available basis only. Tempora mandibular joint (TMJ) services available to all military beneficaries.
Pediatric general dentistry available on a limited basis for special needs (i.e. mental or physically challenged) children only. Oral hygiene services available on a limited basis for head and neck radiation patients.
Source - NMCSD
Photos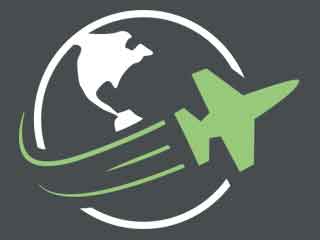 Reviews
There are no reviews yet. Be the first to review Dental Department at Balboa Naval Hospital!