Rapids Appointment Scheduler
Hours Info

Closing times may vary depending upon the number of customers awaiting services. Closed on Federal Holidays
The Balboa Naval Hospital ID Card Lab is located in Building 26, Floor 2B, Room 07.
Walk-in customers are seen on a first come, first served basis. Walk-in hours are dependent upon the number of customers waiting for services. Wait times for walk-ins can be up to 2 hours.
RECENT CHANGE: Identification Requirements
ALL Sponsors, Spouses, and Dependent Children OVER 18 must have two UNEXPIRED forms of ID to receive a new ID card. One must be a state/government issued photo ID
IDs no longer acceptable
Due to a recent system upgrade, ID card offices can no longer accept the following: Student ID, Expired IDs, Veterans Identification Card (VIC).
Acceptable Identification Examples
Primary ID Types (Must be unexpired): Military ID, Driver's License, Passport. Secondary ID Types: A second Primary ID or Social Security Card, voter's registration card, Birth Certificate or VA ID
Source: RAPIDS
Photos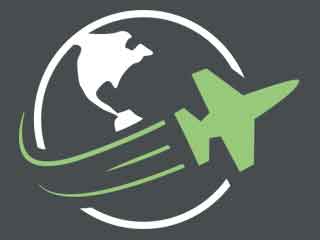 Reviews
Awesome service. No wait time. It took me longer to find the building than for the 3 amazing ladies to take care of me, plus even got gray help from them while finding the office in the first place👍🏼

posted almost 4 years ago

Making sure to have the right amount of documents and making an appointment. Easy day. Don't have your documents in order or deciding to walk in you at their mercy. However if you don't want to make an appointment getting there when before they open 30 minutes or less wait. Also when they are close to business.

posted over 4 years ago

Ridiculous 45 minute wait with one person in front of me. Active duty in uniform usually means head of line privileges during lunch hours. Overall wait is 1.5 hours and still waiting to finish my id. I would rate a zero if it were an option. This is what civilians are capable of.

posted over 6 years ago

- 3 employees work there at a time. 1 is helping a customer and the other 2 isnt. Waited at the lobby for 20 min. Why was there a wait? - Employee eats while assisting a customer. - Employee Loud Music playing during hours of operation. - Posted hours of operation until 1600. But no more walk ins after 1500(not posted website) Even when there are zero customers with appointments. - Poor customer Service is a trend.

posted almost 7 years ago