Arts & Crafts at Barksdale AFB is home to the Engraving Shop. The shop offers a complete line of resale awards and gifts. Choose from plaques, trophies, sculpture, eagles, and so much more. They offer laser engraving services for unique gifts like engraved mugs, cups or bottles. Wood can also be laser engraved. Additionally they engrave signs and placards, perfect for dressing up your facility. All of the Arts & Crafts services are open to all with access to the base. Stop by the Arts & Crafts center, it's an interesting place, and you are sure to see something unexpected.
Source: Barksdale Life Website
Photos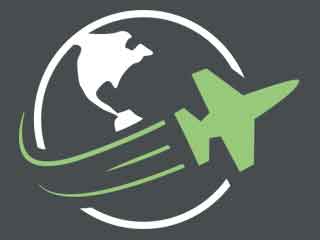 Reviews
There are no reviews yet. Be the first to review Arts & Crafts at Barksdale AFB!