Auto Hobby & Repair Phone
Auto Hobby & Repair Website
The Barksdale Auto Hobby & Repair Shop can help facilitate all of your vehicle needs. From brake checks, oil changes and inspections to vehicle resale, car washes and even instructional training, the Auto Hobby Shop can keep even the oldest cars in great running condition!
The experts at the Auto Hobby Shop are available to help the most experienced car enthusiast to the most mechanically challenged. These specialists are on site to help with repairs including brakes, tune-ups, wheel balancing, belt and oil changes and so much more. Parts can be ordered through the Auto Hobby Shop and installed by our mechanics or do-it-yourself in one of the 10 stalls available. Motorists can also get their Louisiana State Inspection stickers and spare keys made at Auto Hobby.
The Auto Hobby Shop offers instructional classes and training by request. Some of the popular classes offered are General Car Maintenance, Tire Changing and Mounting, Ladies Night: Get to Know Your Car, and Brake Changing. To schedule or recommend a class, give the Auto Hobby Shop a call.
If you're looking to sell your car, truck, boat or motorhome, our Vehicle Resale Lot is a great, inexpensive option. To fill out an application for the Resale Lot, stop by our office Monday through Saturday. The fee is only $20 per month.
The Barksdale Car Wash keeps your vehicle looking brand new! Choose from the drive through, touchless bay and self-serve bays, and don't forget to make a stop at the vacuum station. Items to clean your vehicle and keep it smelling fresh are available for purchase inside the Auto Hobby Shop office.
Don't let that inspection sticker get out of date or let those brakes keep squeaking, stop by Auto Hobby and let the experts fix the problem for you.
Source: Barksdale Life Website
Photos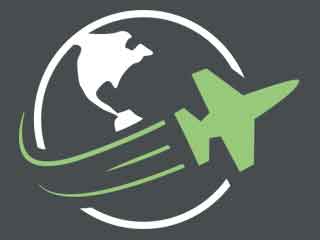 Reviews
Best deal on Barksdale AFB. The mechanics on dity are helpful. Tell them what you want to so and they'll help you.

posted almost 4 years ago

Great Shop with expertise advice if needed. Awesome equipment to work on your own vehicle.

posted almost 5 years ago