Barksdale Fitness Center Phone
Barksdale Fitness Center Website
Hours Info

The facility is manned from 0530–2000 daily but open 24/7.
The SrA Bell Fitness Center is a 24/7 operation. The facility is manned from 5:30 a.m. to 8 p.m. daily. For those wishing to utilize the Fitness Center during unmanned hours, stop by the Fitness Center front desk to register your CAC card. Retirees and dependents receive an access card when registering. The Bell Fitness Center also manages an unmanned, satellite fitness operation, located near the north gate, called the Pump House.
The Fitness Center offers a variety of fitness classes, Monday through Saturday from 6 a.m. to 6 p.m. The classes include Spinning, Yoga, Zumba, Body Blast, Karate, Kickboxing and many others.
Source: Barksdale AFB Website
Photos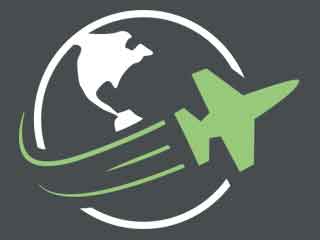 Reviews
There are no reviews yet. Be the first to review Fitness Center at Barksdale AFB!