Snack Bar at the Bowling Center
Bowling Center Snack Bar Phone
Bowling Center Snack Bar Website
Café 300 at Barksdale AFB is an award winning snack bar located inside Barksdale Lanes. The snack bar serves a wide variety of delicious hot grill food and a good selection of grab-and-go items. Guests can enjoy breakfast, lunch and dinner, as well as appetizers and salads. In addition to their hot sandwiches and grill item, Café 300 serves a daily lunch special Mondays through Fridays for around $6 that includes a hot meal and soft drink. Meal cards (ESM) are welcome. Serving Breakfast, Lunch, Dinner & Midnight Meals.
Cafe' 300 also serves six beers on tap, plus a dozen or more ice cold, bottled beers, as well as wine and spirits.
Source: Barksdale Life Website
Photos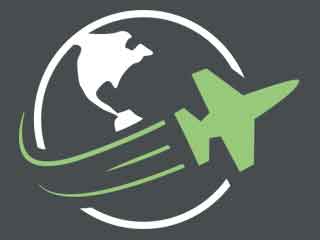 Reviews
There are no reviews yet. Be the first to review Snack Bar at the Bowling Center at Barksdale AFB!