Hours Info

See description section for detailed hours information.
The Youth Center on Barksdale AFB is dedicated to creating a safe, exciting and educational environment with age appropriate activities. The Youth Center is open before and after school during the school year, with pick up and drop off at eight local Bossier Schools. After school homework help and tutoring is available to help them achieve academic success.
The proactive use of study time at the Youth Center allows students to enjoy more family time while at home. Volunteer and scholarship opportunities are available. During the summer, the Youth Center provides care from 6:15 a.m. to 6 p.m.
Youth Center programs range from Instruction and Educational to Sports and Recreational. The Instructional programs provide opportunities to develop new skills and learn in hands-on, informal settings. These Programs cover a wide range of topics from cheer, dance and piano to guitar and TaeKwonDo. A year-round sports program provides numerous opportunities for youth to challenge themselves physically while developing life skills, such as sportsmanship and the value of teamwork. Some sports included are baseball, basketball, soccer, golf, and volleyball. The Educational Programs are focused on character building and leadership.
The Youth Center also gives children the opportunity to participate in fun recreational activities, including the Back to School Pool Bash, Teen Lock-Ins, Kid's Run, Art Galleries and Lunch with Santa. With this wide array of programs and activities, parents will not have to worry if their children are engaged and having fun while they are in the care of the Youth Center.
Leisure Program Hours:
Summer: Tuesday–Saturday, 1200–1800
School Year: Tuesday–Friday 1430–1800 & Saturday 1200–1800
Source: Barksdale Life Website
Photos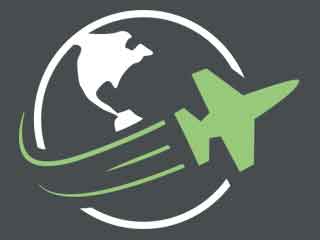 Reviews
There are no reviews yet. Be the first to review Youth Programs at Barksdale AFB!