Fitness Center Lead

Intramural Program
Battle Creek Fitness Website

Fitness Calendar of Events Link

Intramural Program Calendar Link
Fitness Center Lead Email

Intramural Program Email
Hours Info

Closed Federal Holidays
The Battle Creek Fitness Center primary workout room offers a large variety of cardio equipment such as: recumbent bikes, treadmills, elliptical machines, steppers, and rowers. It also features various Nautilus strength training machines, along with a wide array of free weights, cable machines, and fitness accessories to help you maximize your workouts to their fullest potential.
The aerobics room is a spacious group exercising classroom, which is open for individual usage when no classes are in session. The room is set-up with a great entertainment system to help you enjoy any workout DVD of your choice, which we offer through a checkout system. It also has a variety of aerobic and free weight equipment that can be used in a variety of aerobic and strength style workouts. The aerobic room also has a WellBeats on demand system with over 140 classes that are available anytime for group or individual use.
The circuit training room is set up with several pieces of circuit style cardio equipment, free weights, power cage, punching bag, and other fitness accessories. It is tailored toward efficient full body high intensity circuit style training. It can also be used as a video classroom through a checkout of our workout DVDs, and also makes a great spot to practice heavier Olympic style lifts. Attached to this room is the ping pong room where recreational ping pong games are available throughout the day.
FMWR Intramural Program
The program operates year round, with various intramural league offerings. HDI Federal Center, Battle Creek YMCA, and local city Parks and Recreation leagues are available for participation. All intramural leagues are open to Federal Employees, Retirees, Military members and the dependents of those individuals.
The intramural program also maintains a corporate membership at the Battle Creek YMCA. With this membership, employees can use the lap pool during open swim times.
Source: mwrbattlecreek.com
Photos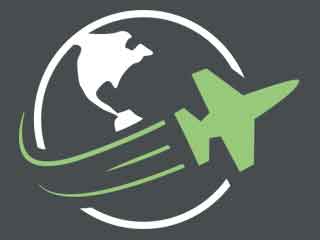 Reviews
There are no reviews yet. Be the first to review Fitness Center at Battle Creek Air National Guard Base!