Battle Creek Official Passport Agent

Official Passport Agent Locator
Battle Creek Official Passport Website
Official Passport Agent Email
Hours Info

By Appointment Only
Official "no-fee" passport (red or maroon) services are available at the Hart-Dole-Inouye Federal Center (HDIFC) at Battle Creek Air National Gaurd. Services include applying for official passports and visas, turning in the expired official passports, and cancelling official passports that are no longer required.
Official passport/visa service is by appointment only. The typical appointment usually takes 30-60 minutes per person. Allow 60 days to apply for the official passport, and another 45 days for the visa. Contact the Official Passport Agent to determine if the country you are traveling to requires an official passport and/or a visa.
Listed below are the typical documentation requirements to apply for the official passport. The documentation will be forwarded with the application, and will be returned to you upon receipt of the official passport. Official passports will be sent to the Official Passport Agent in all cases.
2 Passport Photos
Birth Certificate or Blue Tourist Passport
Proof of any name changes: marriage certificates, court order for name change, adoption paperwork, etc.
Driver's License
Government Identification - CAC
Letter for the Supervisor authorizing the out-of-country travel and request for Official Passport
For DLA employees or military members that are not in the local area, call commercial 703-545-0003 / 0004 or DSN 865-0003 / 0004 to receive assistance in locating an Official Passport Agent in your area.
Source: mwrbattlecreek.com
Photos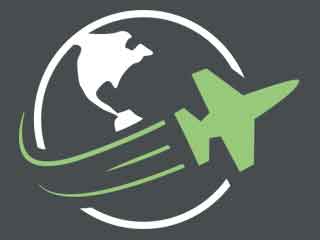 Reviews
There are no reviews yet. Be the first to review Passport Services at Battle Creek Air National Guard Base!