Beale Main Exchange phone
Hot Deals

Beale Exchange Website
The Beale AFB Main Exchange is located at 25th and A St.
There is a wide variety of facilities at Beale, Main Store to include Class Six, Military Clothing, and Firearms, a Car Care Center, and an Express with filling station to include diesel in Capehart Housing. Food facilities include Charley's Grilled Subs and Anthony Pizza's located at the Main Exchange, a stand-alone Burger King across the street from the Main Exchange and a Subway in the housing area.
The Exchange also contracts with several concessions which include: Laundry & Dry Cleaner, Beauty Shop, Barber Shop, Capricias Cafe, GNC, and Johan's Coffee Shop on the flight line.
Photos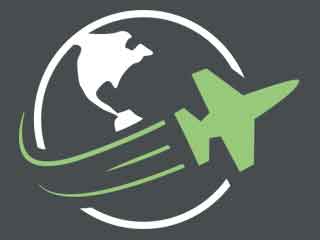 Reviews
Since the renovation, things have improved, but it is still a small BX with many limitations and though finding an associate for assistance is no longer very difficult, The words "no, we cannot do that" come up a lot.

posted about 4 years ago

It's a very small BX and you can rarely see an associate on the floor if you need help. It has the basic necessities and a small selection of clothing.

posted almost 5 years ago