Medical Clinic - 579th Medical Group
Front Desk

Appointment Line

Nurse Advice Line
579th Medical Webstie

RelayHealth Website

Bolling AFB Website
Hours Info

Appointment Line: M-F 0600-1630; Closed for training on the first Wednesday of every month.
Medical Clinic - 579th Medical Group at Bolling AFB (JBAB) is located in Building 1300.
NEW*** To send your Primary Care Team a Secure Message using RelayHealth (MiCare) or to book an appointment use the RelayHealth website link above.
Photos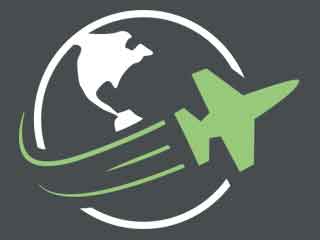 Reviews
Answering the phone in a timely manner is an ongoing issue for years. Further, when the system does answer, it is the cisco unity system that replies without leaving the ability to leave a message. The trick is to keep calling continuously to get a reply.

posted over 5 years ago

It rang about 20 times for me, but they finally answered.

posted almost 6 years ago

No matter what day or time, nobody EVER answers the phone at the Front Desk.

posted about 6 years ago