Hours Info

Specific facility hours information in description section.
Unaccompanied Housing on Bolling AFB conveniently has four separate buildings that house a variety of service members.
Air Force Honor Guard Dorm Office, Bldg. 47
Weekdays: 0730–1600, Weekends: Closed
Blanchard Barracks Bldg 1302
Weekdays: 0800–1600, Weekends: Closed
Blanchard Barracks is a 376-room facility that house all members of the Armed Forces. This is a Navy 1+1 facility with shared baths and full kitchens.
Enterprise Hall, Bldg 72
Weekdays: 0800–1600, Weekends: Closed
Enterprise Hall is an 86-room facility. It houses the Liberty Center for E1-E6 Unaccompanied Service Members as well as two lounges with cable TV and a full kitchen that all residents share on the second deck.
Furnari Hall, Bldg 417
Open 24/7
Furnari Hall is a 250-room, 125 suite facility, designed to house the Navy's Ceremonial Guard. The front desk operates 24 hours a day. Central check-in for all permanent party residents.
There are many advantages to living on base for single service members:
Safe
Secure
Close to work
Centrally located
Off Street parking
Utility bills included
Free laundry facilities
Vending / Recreational Area
Close to NEX, Commissary, Galley, Gym and Pool
Source: JB Anacostia-Bolling MyWFR Website
Photos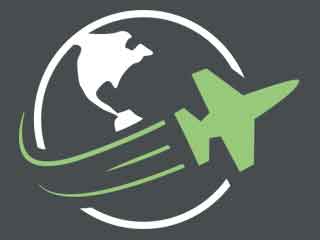 Reviews
There are no reviews yet. Be the first to review Unaccompanied Housing at Bolling AFB (Joint Base Anacostia-Bolling JBAB)!