ID Card Section/DEERS
Buckley AFB –

18401 East A-Basin Ave

,

Bldg 606

,

Buckley AFB

,

CO
ID Card Section/DEERS Phone
Buckley AFB Website

RAPIDS Appointment Online
Hours Info

2nd & 4th Wed of month open 1200-1530. Closed all Federal Holidays and Wing Down Days.
The ID Section at Buckley AFB can assist you with ID, Official Passports (for military personnel deploying/relocating to locations that require a passport), CAC and DEERS.
Make your appointment online by using the RAPIDS Appointment link.
Photos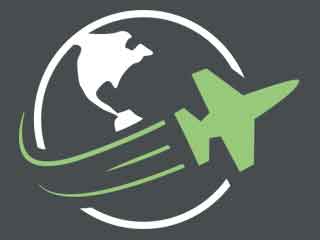 Reviews
Before you start bashing the ID card section you need to realize they NO control over DEERS. The system is out of San Diego CA and no they do not know when it will be back up. I was the NCOIC of the ID card section and trust me they are just as frustrated as you are, so be kind to you ID card personnel it's not their fault!!!!!'

posted over 5 years ago

My expired ID was taken at the gate on Friday (2/9/18). This is the first time that I have ever let my ID expire. The system was down and I couldn't get a replacement. I am unable to use any facilities until I get one. This is a problem since the system has been down more than up since January (my understanding). Shouldn't there be something in place where I can get a temporary ID until the system is up and I can get a new one?

posted almost 6 years ago

I have used the ID Card Section at Buckley twice and found the personnel to be professional, courtesy, and very helpful. With the number of people they see and phone calls they receive, it seems to run like a well oiled machine. Great job!

posted almost 6 years ago

Every time I need to go to DEERs to update my ID card get a new one or get one for a family member the system is always down. They never have a time frame for when it might be back up. And the personnel working seem like its such a bother when I ask questions or for a potential time frame.

posted over 6 years ago

The ID Office is never open and personnel never answer the phone. I tried calling at 0800, 1300 and 1400 to get a blue/retired ID card and what information I need to get the card and no one answers the phone.

posted almost 7 years ago