Camp Bullis Rod-N-Gun Recreation Center
Camp Bullis Rec Center Phone
Rod-N-Gun Rec Center Website
Hours Info

Gun Range Open Sat-Sun 0900-1500
Members of JBSA stationed at Fort Sam Houston may utilize the Camp Bullis Rod-N-Gun Recreation Center located on nearby Camp Bullis. Please call for detailed directions before your arrival.
Camp Bullis serves as a Recreation Center, park and hunting area with archery & gun ranges for all MWR patrons with DOD ID cards. Cardholders may sponsor up to 2 non-DOD guests.
The Rod-N-Gun Recreation Center has a pavilion, picnic areas, BBQ pit, volleyball court and horseshoe pits available to rent for private & official functions. The hunting lodge can be reserved for private and unit functions. Remember to book your reservation 30 days in advance. Limited RV storage is also available.
Call today to sign up for a concealed handgun class, find out about current events or gather details for your next visit.
Source: 502FSS
Photos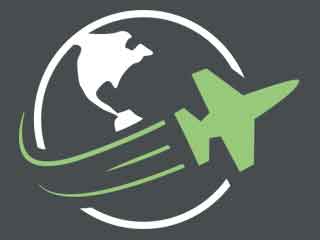 Reviews
Great Operation; host monthly Archery tournaments and runs a shooting range every weekend. Recommend it be better funded to expand on the many capabilities.

posted almost 6 years ago