Front Desk/Reservations

Reservations Alt Number
The Patriot Inn at Camp Bullis was renovated in 2010, and offers rooms for TLF and VQ. It is located between Camp Bullis Rd. and McWilliams Rd. and requires a military ID to get on base and make lodging reservations.
VOQ/TLF Reception desk on Willford Hall Side.
VAQ Reception desk on Training side.
Source: Air Force Inns Website
Photos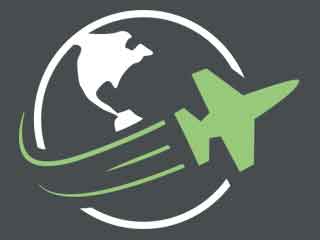 Reviews
One specific note for a recent stay there: Shower heads need to be de-scaled regularly so they aren't "spitting". And, of general note, the overall Lodging Reservation System must have some issues as my system doesn't like it and won't let me connect because of privacy issues. ?? Finally, someone needs to let the Camp Bullis telephone folks know that the system is messed up and goes straight to some funky menu that doesn't work. Bless You, Jan R.

posted almost 3 years ago