The mission of the Second Radio Battalion (2d RadBn), of the II MEF on Camp Lejeune, is to provide Signals Intelligence (SIGINT), Electronic Warfare (EW), limited cyberspace operations, and Special Intelligence (SI) communications support to the Marine Air Ground Task Force (MAGTF) and Joint Forces Commander (JFC).
2d Radio Battalion consists mainly of signals intelligence and electronic intelligence operators organized into smaller tactical units with different roles. Basic collection teams consist of 4-6 operators using specialized equipment based in HMMWVs.
Source: Marines.mil Website
Photos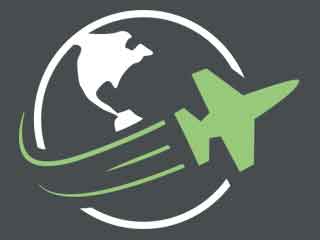 Reviews
There are no reviews yet. Be the first to review 2nd Radio Battalion at Camp Lejeune!