8th Communication Battalion
The 8th Communication Battalion, under the II MEF on Camp Lejeune, will deploy task-organized communication detachments capable of installing, operating, maintaining, and defending communication networks in support of CG II MEF or CG 2d MEB or a Combined / Joint Task Force headquarters; and MEU Commanders in order to enable the commander's ability to command and control assigned forces.
Source: Marines.mil Website
Photos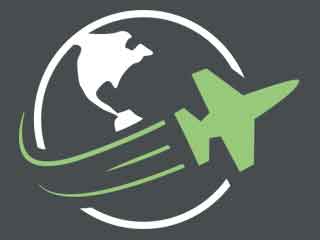 Reviews
There are no reviews yet. Be the first to review 8th Communication Battalion at Camp Lejeune!