Human Resources - Lejeune
Marine Corps Community Services Lejeune-New River is a service organization. Our mission is to promote the readiness and retention of Marines and their families by delivering programs, products and services of value to the Camp Lejeune and Marine Corps Air Station New River community and to do so in a manner that makes a positive difference in the lives of the people our organization exists to serve.
Source: mccslejeune-newriver.com
Photos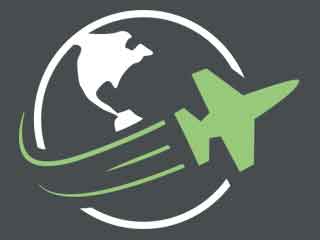 Reviews
There are no reviews yet. Be the first to review Human Resources - Lejeune at Camp Lejeune!