The Assistant Chief of Staff, Comptroller of the II MEF at Camp Lejeune, has a mission to provide an effective, comprehensive financial management program, to include efficient and proper use of all resources, and a timely, accurate and useful financial reporting system. The Budget Office's mission is to coordinate command POM, MYR and Budget Submissions: Interprets and disseminates budget guidance to the command; analyze and provide statistical budget data; ensure Op-Bud funds are managed properly; conduct Mid-Year Reviews and budget scrubs quarterly; manage reimbursable funding from cradle to grave; and ensure compliance with types of funds decisions. The Managerial Accounting Office is responsible for monitoring financial transactions; providing monthly SABRS accounting reports; correcting erroneous financial transactions; implementing and managing the government travel charge card program; providing MCTSSA timekeeping/payroll functions; overseeing command financial systems; and conducting financial system training and troubleshooting.
Source: Marines.mil Website
Photos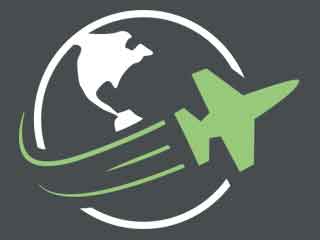 Reviews
There are no reviews yet. Be the first to review II MEF - Comptroller at Camp Lejeune!