The Assistant Chief of Staff, G-1 of the II MEF at Camp Lejeune, is responsible to the Commander for oversight of strategic manpower planning, human resource policy development and advocacy in support of the Commander's priorities. Related responsibilities include, but are not limited to, oversight and coordination of the manpower management program, personnel entitlements, individual augmentation assignments, family readiness and manpower change-management initiatives.
Branches within the G-1 section include Adjutant, Operations, Manpower, Reserve Liaison Office, CMCC, Family Readiness and Navy Personnel Admin Center.
Source: Marines.mil Website
Photos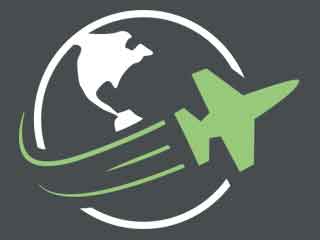 Reviews
There are no reviews yet. Be the first to review II MEF - G-1 at Camp Lejeune!