The Assistant Chief of Staff, G-4 of the II MEF at Camp Lejeune, provides policy guidance, analytic support, and programmatic oversight of Supply Operations, policies and procedures for: accountability and management of Marine Corps Garrison Property (GP), including Information Technology (IT) assets, and other accountable property aboard Marine Corps installations; procurement of installation services and IT systems; procurement of Garrison Mobile Equipment (GME) and non-tactical transportation assets; as well as Food Service support. Also provides HQMC liaison with the Defense Commissary Agency (DeCA), subject matter expertise on Support Agreements, support to Joint Basing, and oversight of the HQMC Warfighter and Performance Dietitian. All of these functions contribute to optimizing installation support to Marine Corps Operating Forces, installation tenant commands, Marines and their family members.
Branches within the G4 section include Operations/Plans, Supply, MPF, Material Readiness Office, Engineers, MMO, Ordinance/Ammunition, Strategic Mobility and Health Services.
Source: Marines.mil Website
Photos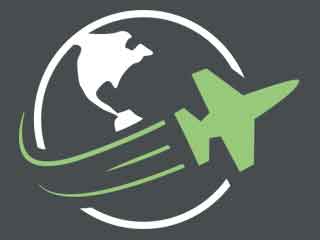 Reviews
There are no reviews yet. Be the first to review II MEF - G-4 at Camp Lejeune!