The Assistant Chief of Staff, G-6 of the II MEF at Camp Lejeune, is responsible for providing a universal and capable Telecommunications & Information Technology Environment within Marine Corps Installations that supports the war-fighting mission while building and leveraging regional and local community relationships.
Branches of the G6 Section include Ops, CTC Training, IT, Maintenance, Cyber Security Working Group and MCMO.
Source: Marines.mil Website
Photos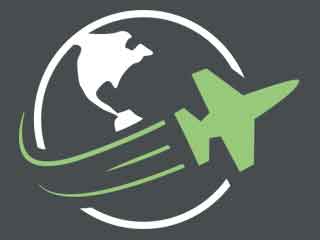 Reviews
There are no reviews yet. Be the first to review II MEF - G-6 at Camp Lejeune!