Lejeune Inn Reservations Phone
The Inns of the Corps Lejeune is located approximately 4 miles from the main gate on Holcomb Boulevard, it's conveniently located just minutes away from numerous eateries, the Main Exchange, MCX Food Court, commissary, and several banks/ATMs.
Inns of the Corps Lejeune recently underwent renovations to better serve you! Improvements include an additional three-story building consisting of 50 rooms featuring queen and king suites, 42" flat screen televisions, and more!
Permanent Change of Station (PCS) reservations may be made one year in advance; TAD/TDY reservations may be made 90 days in advance; leisure travel reservations may be made 60 days prior to arrival date. Eligible patrons include Active Duty, Retirees, Dependents, and DoD employees. Due to very high demand, reservations are strongly encouraged.
Source: MCCSlejeune-newriver
Photos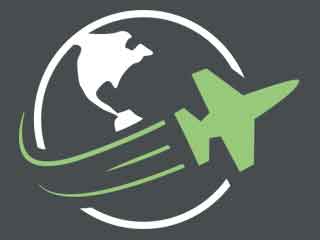 Reviews
There are no reviews yet. Be the first to review Inns of the Corps at Camp Lejeune!