Laundromat - Tarawa Terrace
The Tarawa Terrace Laundromat is located on Camp Lejeune. The laundromat features include:
A Lounge Space with TVs
Ceiling Fans
Restrooms
Folding Tables
Laundry Cart/Baskets
Seating Area
Vending Machines
Video Games
Soap Vendors
Surveillance Cameras for your Safety
Photos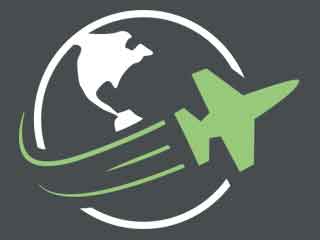 Reviews
There are no reviews yet. Be the first to review Laundromat - Tarawa Terrace at Camp Lejeune!