MilitaryListings.com is the place to go to find a home at your next duty station! Military Listings showcases homes for sale, homes for rent and on-base privatized housing floor plans. All listings are on or near base. Many home are owned and managed by active duty and retired military service members.
Visit www.MilitaryListings.com and start browsing the available homes at Camp Lejeune!
Photos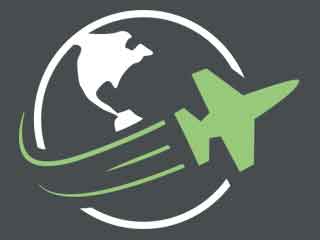 Reviews
There are no reviews yet. Be the first to review Military Listings at Camp Lejeune!