Police (Provost Marshal Office)
Lejeune PMO Desk Sgt Phone

PMO Alternate Desk Sgt Phone
Lejeune Provost Marshal Website
FOR EMERGENCIES PLEASE DIAL 911
The Camp Lejeune Provost Marshal Office (Police, Security) PMO Office offers the following services:
Weapons Registration, Check In/Out, Background Checks for Military/Civilian Personnel aboard the Installation and for Hiring Officials on the Installation (Background checks only apply to violations on the Installation).
PMO provides copies of Incident Complaint Reports (ICRs) to legal personnel and law enforcement officials (Individuals desiring copies of ICRs must go to the Freedom of Information Act office).
The PMO Administration Section provides sample Pistol Permit Letters and sample Concealed Carry Letters. They also provide blank Disposition Forms to persons who currently have open cases in the Consolidated Law Enforcement Center (CLEOC) data base.
Personnel who have an incident(s) in the CLEOC will not be allowed to check out with the PMO until they provide a completed Disposition Form or a 10 Day Letter to the PMO Administration Section.
Photos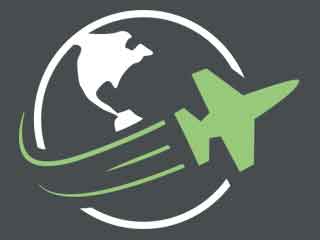 Reviews
There are no reviews yet. Be the first to review Police (Provost Marshal Office) at Camp Lejeune!