Transition Readiness Advisor - Stone Bay
Transition Readiness Phone 1

Transition Readiness Phone 2
Stone Bay Transition Readiness Website
The Transition Readiness Advisor at Stone Bay on Camp Lejeune is available to assist Marines with transition, career and employment counseling. The Transition Readiness Seminar (TRS) is designed to give Marines and their families ownership of their transition from the military to the civilian. Servicemembers are enrolled in TRS through the Unit Transition Counselor or Career Planner. Spouses are highly encouraged to attend. The Transition Readiness Advisor alternates locations every other day and is available in building RR4 on Monday, Wednesday and Friday, and in building RR400 on Tuesday and Thursday. Appointment preferred, walk-ins welcome.
Source: Camp Lejeune MCCS Website
Photos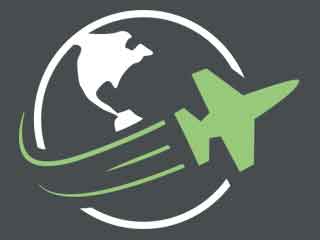 Reviews
There are no reviews yet. Be the first to review Transition Readiness Advisor - Stone Bay at Camp Lejeune!