Hours Info

Satellite facility Mon-Fri 0630-0800, 1630-2000, Sat-Sun 0830-1100.
The laundry service at Camp Lemonnier is free of charge and is usually available for pick-up within 48hrs. The laundry service does not include ironing (the tailor's shop will iron DCUs for $3.00 per set). In addition, the wash is very hard – delicates will not survive for long, even DCU's take a beating. Items can become grubby after a few washes. For 'White House' residents there is a daily collection from a pick up point and drop-off to the CLU service. The NEX has all the requisite powders etc. Bring two White Mesh Laundry bags. If you forget to bring a white mesh laundry bag the NEX has some for sale.
Self-service laundry is located throughout Cluville and Camp, to the rear of Building 100. Another self-service laundry is next to the main laundry, located beside the DFAC in Camp Centre and more are located in Cluville. There is no charge to use the self-service laundry, however, be prepared to wait, especially during weekends, due to the popularity of these washers and dryers.
Photos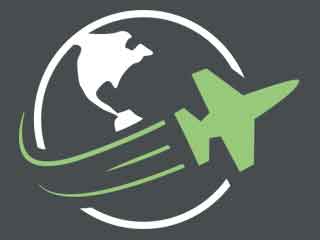 Reviews
There are no reviews yet. Be the first to review Laundry service at Camp Lemonnier!