Camp Mabry Lodging Website
Camp Mabry has lodging available to all members of the military, retirees and their family members. .
Check in: 3:00 p.m.
Check out: 9:00 a.m.
Credit Cards Accepted: MasterCard, Visa, Discover
Handicap: Please call for information
Pet Policy: Pets are not permitted in lodging facilities
Availability: Limited. First come, first served.
Amenities: Air conditioning, Housekeeping service, TV/Cable in rooms, Internet
Camp Mabry Lodging Rates & Authorized Users
Room Type Authorized Users Daily Rate Weekly Rate Monthly Rate
Bldg. 83 Single All Members $30 $600
Bldg. 83 Double All Members $40 $125 $800
Bldg. 83 Suite O-5 and Above $40 $800
Bldg. 2 E-9 and Above $45 $150 $900
Bldg. 45 O-6 and Above $50 $1000
RV Park Active Military Only $15
*All rates effective as of January 1st, 2016
Source: Camp Mabry Lodging Website
Photos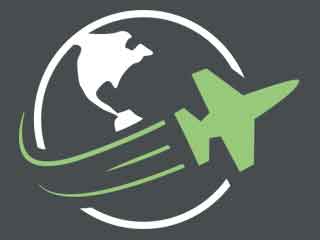 Reviews
There are no reviews yet. Be the first to review Camp Mabry Lodging at Camp Mabry TX National Guard!