Auto Skills (Auto Hobby) Shop - Mainside 13 Area
Auto Skills Shop

Auto Parts Retail Store
Auto Skills Shop Website

2015 Auto Skills Brochure/Rates
Hours Info

Retail/Parts Store closes at 1800 Wed-Fri, and closes at 1600 Sat-Sun
Whether you're looking to repair, restore or soup up your auto, the Camp Pendleton Auto Skills Center offers everything you could possibly need. An extensive collection of tools, advanced machinery, battery chargers, a brake center, steam cleaners and electronic testing equipment. Plenty of space to work on vehicles. Knowledgeable Automotive Service Excellence (ASE) certified mechanics available for advice and assistance. The center is staffed with experts who are available to provide advice, computer printouts, comprehensive repair manuals and direction on how to complete just about any repair job.
Car dollies and car hauler available for rent
Vehicle on-board diagnostic testing/scanning available
Alternator, battery and starter testing
Comprehensive digital library of vehicle repair & maintenance manuals
Waste antifreeze, oil and batteries accepted for recycling
Source: Camp Pendleton MCCS
Photos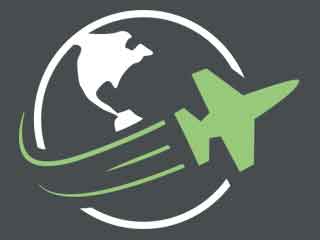 Reviews
There are no reviews yet. Be the first to review Auto Skills (Auto Hobby) Shop - Mainside 13 Area at Camp Pendleton!