Billeting Office (BEQ/BOQ - Marine Manor)
Reservations

Group Reservations
Pendleton Billeting Website
Hours Info

Reservations 24/7. Front Desk Daily 0600-1800.
Marine Manor, located 14 miles from Camp Pendletons main gate, straight on Vandegrift Blvd. for 8 miles, right on Rattlesnake Canyon Rd., right at fire station (Vandegrift Blvd), right on 13th Street, left on A Street, right into parking lot.
Reservations for Transient Quarters are accepted 24 hours a day, 7 days a week. Group reservations are accepted from 0730 to 1630, Monday through Friday.
The Mainside Transient Quarters (Marine Manor), located in the 13 Area of the Base, is composed of two separate buildings. This facility is located 14 miles off Interstate 5. Shopping and restaurants are conveniently located within walking distance.
The Marine Manor's does not allow pets. The Marine Manor has 38 rooms, which ranges from two room suites to single rooms with a shared bath. Two of the DGQs are located here.
Photos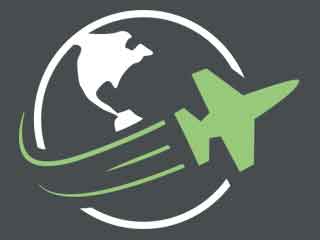 Reviews
Great location for TAD.

posted over 5 years ago