Del Mar Beach Resort and Campsites
Beach Resort Website

Camping Website
Prices vary by season. Please see the Camping and Beach Resort Website links for current prices. The Del Mar Beach Campground offers beachfront RV sites.
The Del Mar Beach Resort at Camp Pendleton offers:
One Bedroom Standard Villas
One Bedroom Deluxe Villas
One Bedroom Luxury Villas
Two Bedroom Luxury Villas
You wont find lower prices anywhere else in southern California!
Photos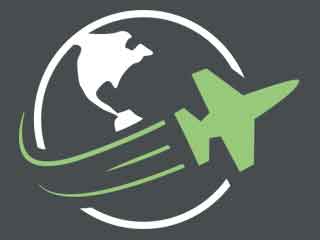 Reviews
This place is fantastic. Wish the prices hadn't gone up so much, but it's one of the best beaches in the area and is effectively a private beach since civilians cannot go.

posted over 5 years ago