Lake ONeill Recreation Area and Campsites
Lake O'Neill Website

Lake O'Neill Brochure
Hours Info

Campground office only open summer holiday weekends
Lake O'Neill Recreational Park at Camp Pendleton offers fishing, hiking, watercrafts, rowboats, RV and tent camping, cabanas, playgrounds (includes ADA playground), basketball, softball, ADA miniature golf and a peninsula for group activities. For a complete list of prices and services, see the current facility price list.
The Campground Office is only open summer holiday weekends.
Campsites offer water, electricity, sewer hookups and tent camping. ADA compliant.
Reservations
November – March – All campground reservations are being accepted from authorized patrons (all priorities) 12 weeks in advance. This does not include sponsored group camping reservations.
First Priority – Active duty stationed on marine corps installation: Reservations may be made 12 weeks in advance.
Second Priority – All other active duty and retirees: Reservations may be made 10 weeks in advance.
Third Priority – all other authorized patrons may make reservations 9 weeks in advance
Photos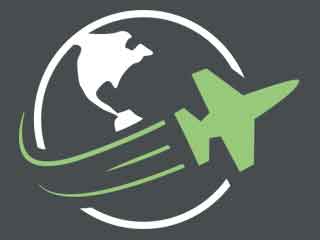 Reviews
Great for PFTs and unit barbecues. Not sure I would go camping on base with all the options off-base though.

posted over 5 years ago