Personal Effects & Baggage Center (PE&BC)
Camp Pendleton MCCS Website
Lost luggage comes from the local airports, San Diego International Airport, Los Angeles International Airport, Orange County International Airport, and Ontario International Airport.
Lost luggage is turned into PE&BC during normal working hours. PE&BC will immediately contact the owner using the tags on the luggage or the Base Locator.
The owner is the only one authorized to sign and pick up the luggage, unless he/she authorizes, in writing, an agent to pick up the luggage for him/her.
Photos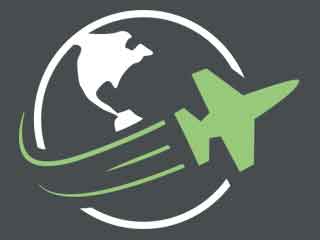 Reviews
There are no reviews yet. Be the first to review Personal Effects & Baggage Center (PE&BC) at Camp Pendleton!