Chaplain Phone

Emergency Chaplain Phone
Carlisle Barracks Chaoel Website
Schedule of Services:
Saturday:
1630 Reconciliation
1730 Catholic Mass

Sunday:
0915 Catholic Mass
1100 Protestant Worship

Monday thru Friday:
1200 Catholic Mass

Holy Days:
1200 Catholic Mass
1800 Catholic Mass

Islamic Schedule:
Islamic Center for learning, dawah, 5 daily prayers. The Jumah Friday prayer is held each Friday at 12:30 p.m. at The Peace Centre, 505 Cavalry Road, Carlisle. 241-9600.
Jewish Schedule:
Jewish services are conducted at Milton B. Asbell Center for Jewish Life, 262 W. High Street on Friday evening at 1915 and Saturday morning at 1015. For information call 717-732-5005

Eastern Orthodox Schedule:
Divine Liturgy, 1000, Sundays, at Holy Trinity Cathedral, 1000 YverdonDrive, Camp Hill. Phone 763-7441.

Denominational & Religious Faith Services:
The chapel will be glad to assist you in making contact with your particular faith group.
Photos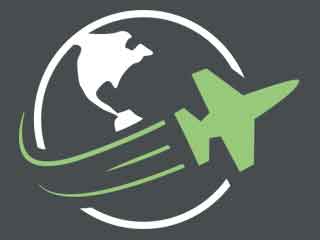 Reviews
There are no reviews yet. Be the first to review Chapel at Carlisle Barracks (Army War College)!