AF MTF JB Charleston Website

TRICARE Online
Hours Info

The 638 MDG is closed the third Wednesday of every month for readiness training. Hours may vary by clinic. Please refer to your specific clinic for hours of operation.
The Medical Clinic at JB Charleston provides quality health services for 63,000 eligible beneficiaries, dental readiness for 4,000 active duty service members, and an occupational health program for 2,100 members on Joint Base Charleston, thereby ensuring Airmen are medically prepared to support combatant commanders worldwide, more than 60 Department of Defense and federal agency Joint Base partners, and the Department of Defense's largest fleet of C-17s. They also supports operations on the Naval Weapons Station including clinical counseling services, water sampling, radiation safety guidance, food inspections, health risk assessments, and occupational health exams.
Source: AF MTF Website
Photos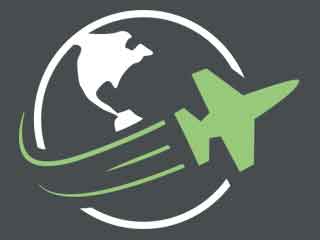 Reviews
I have been a patient with CAFB family medicine and want to say Dr Geyer always goes above and beyond his call of duty to see that all our needs are meet and I want thank the rest of the Medical team for their up most respect each time I come for meds, appointment or what ever it may be keep the pride of the Air Force going Terry Smith

posted about 5 years ago