Privatized Housing Office
Hunt Property Management Phone
AF Housing Website

Hunt Housing JB Charleston Website
Hunt Property JB Charleston Email
At Joint Base Charleston - Air Base, military family housing is privatized. Hunt manages and operates family housing and is responsible for maintaining, repairing, constructing and managing the community. In addition to your option to purchase and rent housing in the local community, you now may choose to live in privatized housing by signing a tenant lease agreement with Hunt.
For comprehensive information about the privatized housing community at Joint Base Charleston - Air Base, visit the Hunt website. The website provides information you need to know about the homes and amenities available in the privatized housing community.
Source: AF Housing Website
Photos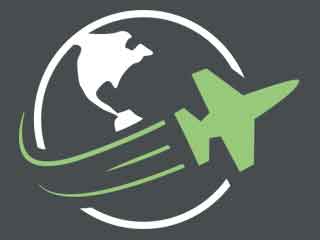 Reviews
There are no reviews yet. Be the first to review Privatized Housing Office at Charleston AFB (Joint Base Charleston)!